Creative Marketing Solutions
Have you found that marketing a business can be difficult, time consuming, and expensive?
Do you feel like you need help? Its cheaper, easier, and more efficient to work with
PAG Marketing than it is to try and handle it all yourself!
Digital marketing is our top growing service. Many of our clients have been doing traditional marketing for years, but have not found a good way to jump into digital.
You are already too late, let's talk, so we can get your company up to speed!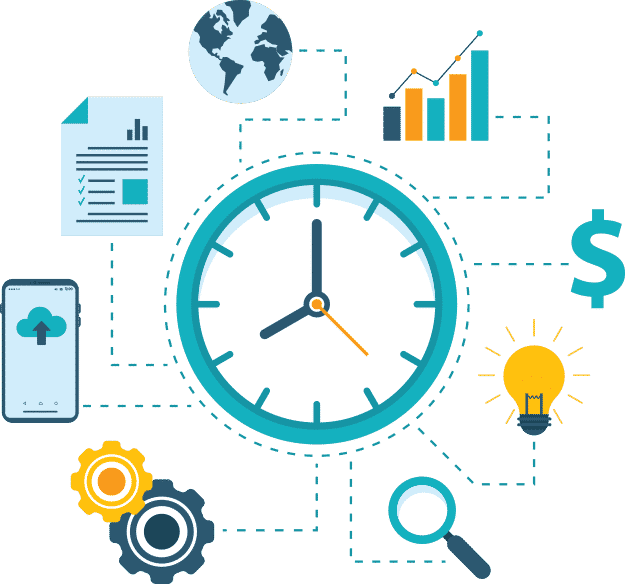 PAG provides assistance in managing your marketing budget. Consistent follow up ensures the plan is meeting expectations. We sync up with our clients to analyze the results and realign our plan accordingly.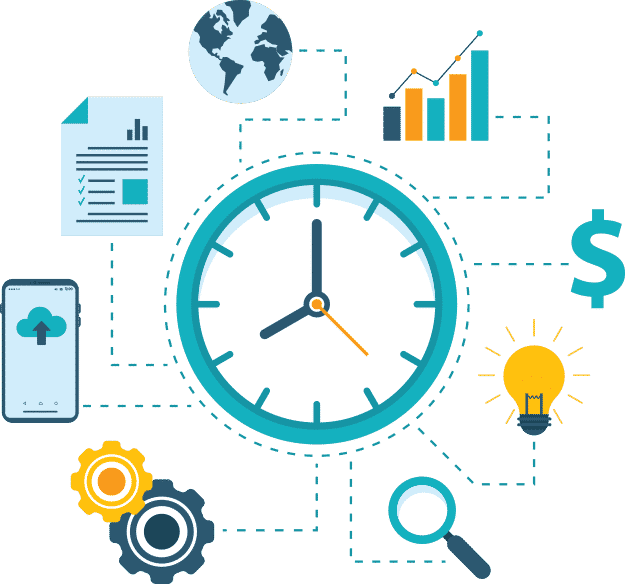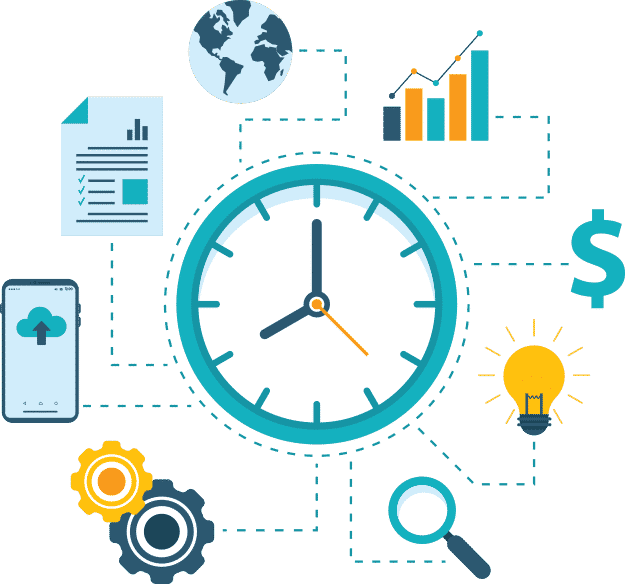 CREATIVE IDEAS THAT ARE EFFECTIVE
We think outside the box to create campaigns that will make your business stand out among competitors.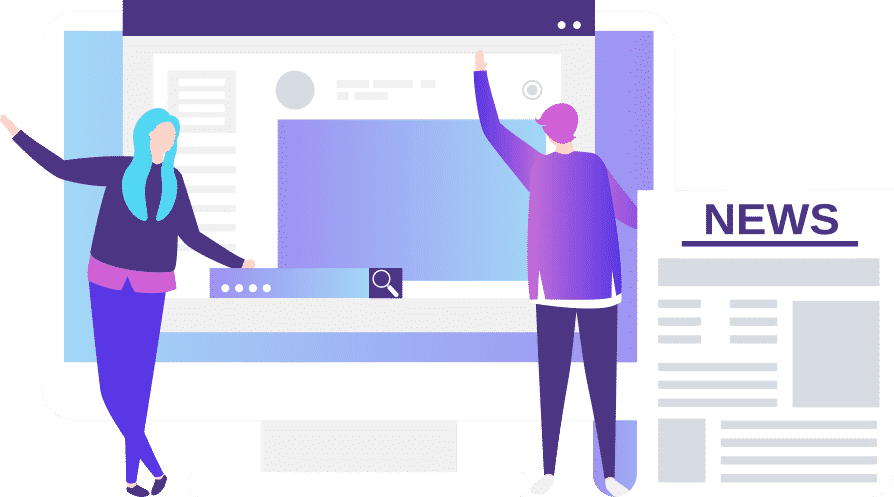 We continually research all available media outlets to advertise your business including TV, Radio, Print, Outdoor, Interactive, etc.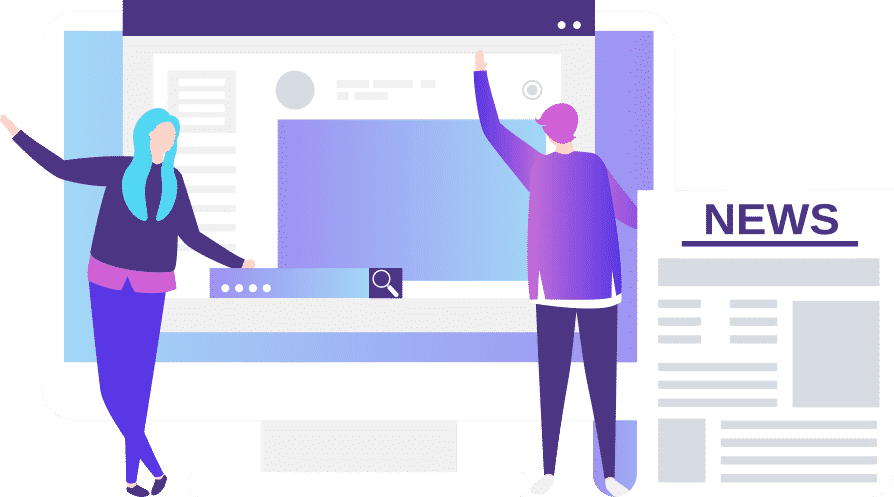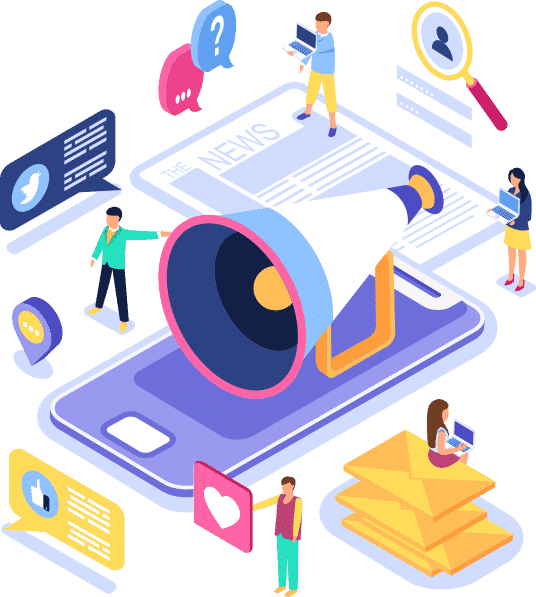 Consistency and attention is key with social media. We manage any social media accounts for our clients to fully utilize the benefits.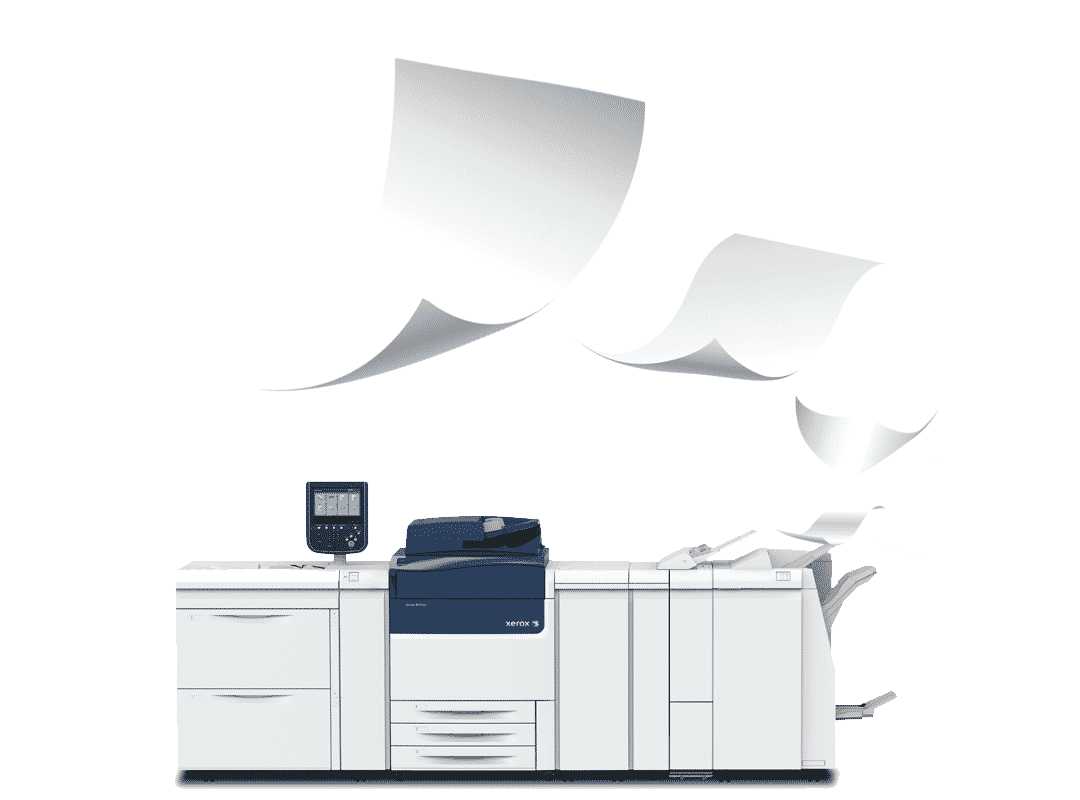 PROMOTIONAL PRODUCTS AND PRINTING
Business cards
Flyers and brochures
Postcards and direct mail pieces
Apparel, drinkware, writing instruments, paper products, trade show items, corporate gifts, and more!
LET PAG
MARKETING
HELP YOU
At PAG Marketing, advertising is what we love to do. We take the burden of marketing off your shoulders, so you can focus on what you do best — your business! We all know that marketing is essential to growing a business, but we all don't have the time to focus on it like we should. This is where PAG Marketing wants to help YOU!
Not sure if you need a marketing agency?
We are happy to address any questions or concerns you may have. We like to think outside the box so you can stand out.
@PAGMARKETINGSC ON INSTAGRAM