PAG Marketing offers a variety of services that address the marketing needs of our clients. Each client receives a custom combination of these services, based on their specific situation. Our services include, but are not limited to:
SEM
Email Marketing
Geo Fencing
OTT (Streaming TV)
Content Marketing
Display Ads and Online Video
Retargeting Marketing
Reputation Management and Listing Distribution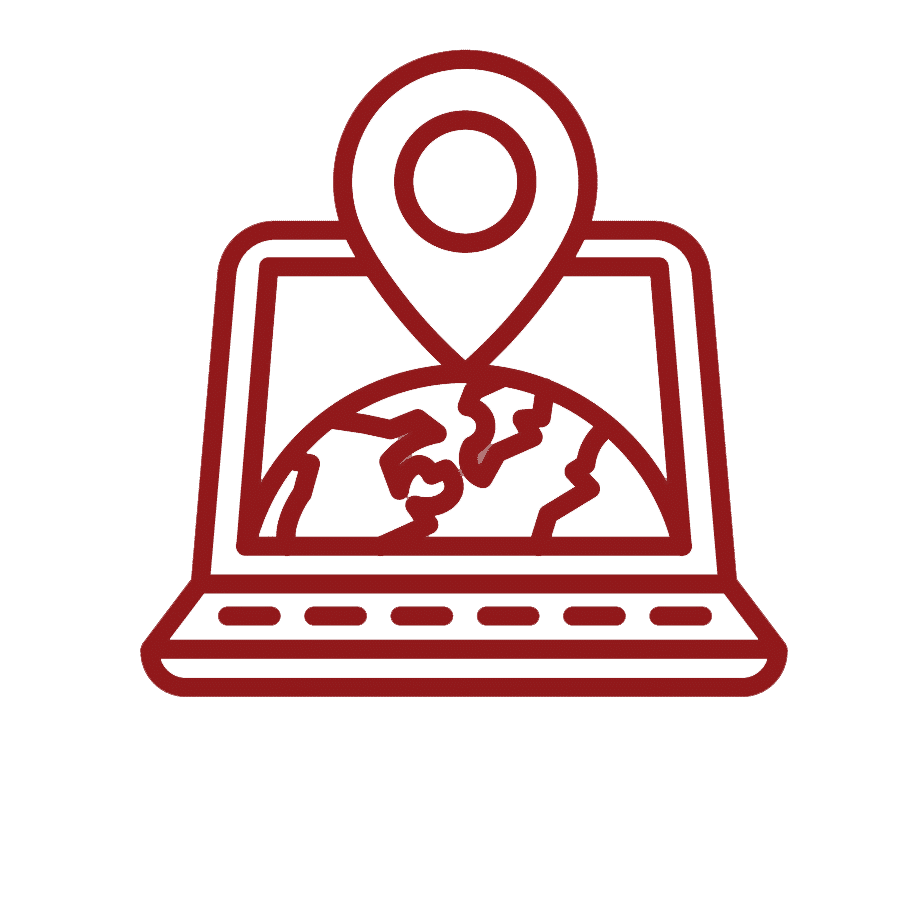 Research into all available media outlets to advertise your business including TV, Radio, Print, Outdoor, Interactive, etc.
Save you time by working with each individual rep to put together the most effective plan with their media
Make sure orders are properly placed and executed
Review all invoices to ensure order was delivered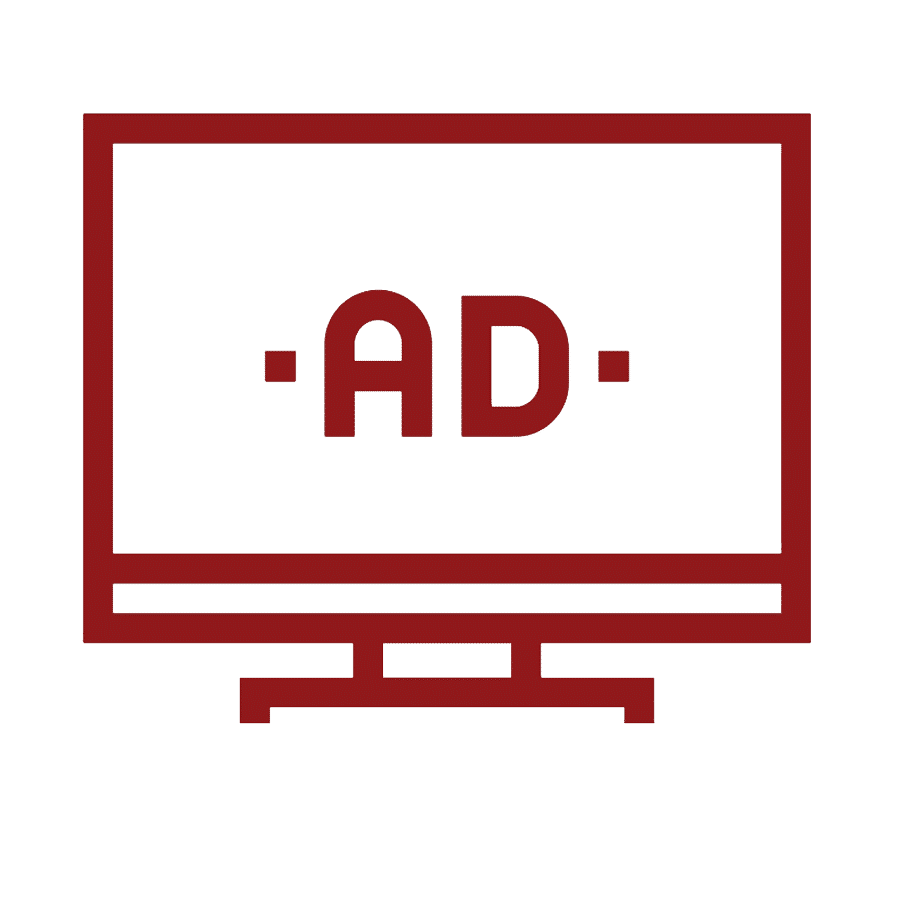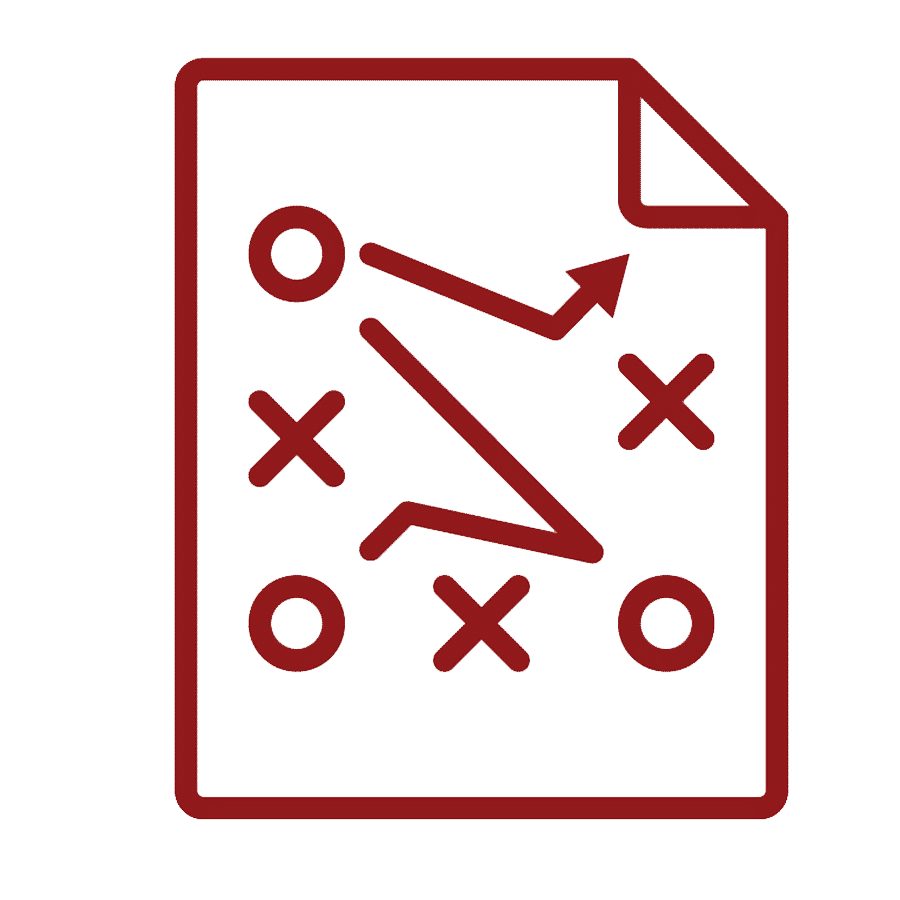 DEVELOPING A MARKETING PLAN
Creation of a clear, concise marketing plan after proper evaluation of business needs.
Develop campaigns that include a call to action, evoke word of mouth, and build your brand image.
Assistance in managing the marketing budget. Consistent follow up ensuring the plan is meeting expectations, then analyzing the results
Analyze business needs to develop the most creative solutions to address those needs.
Think outside the box to create campaigns that will make hour business stand out among competitors.
Create the most effective media mix based on the decided plan and available budget.
Ad design, script writing, assistance in commercial production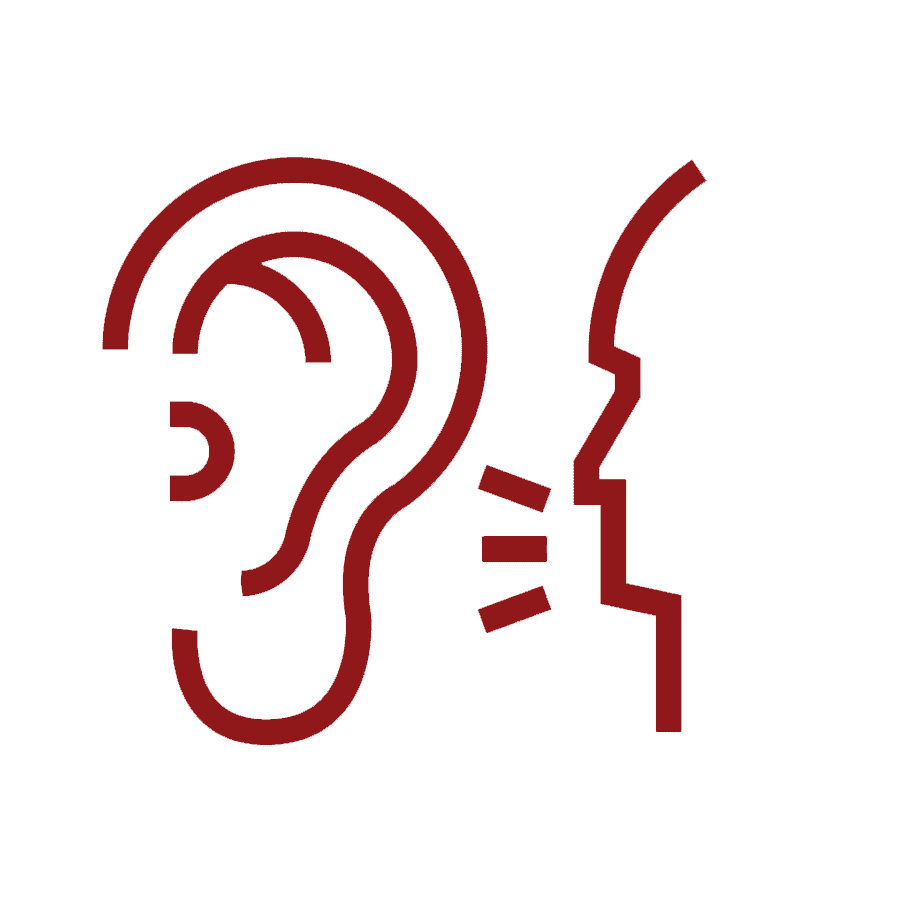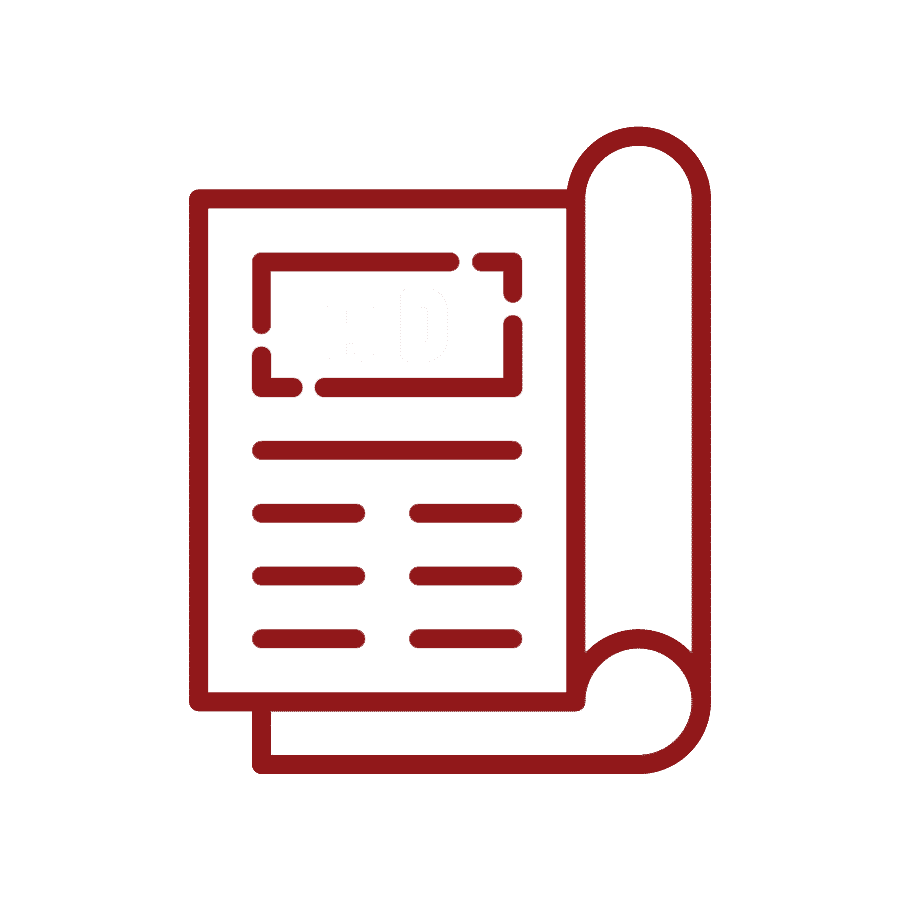 PROMOTIONAL PRODUCTS AND PRINTING
Business cards
Flyers and brochures
Postcards and direct mail pieces
Apparel, drinkware, writing instruments, paper products, trade show items, corporate gifts, and more!
MONDAY THRU FRIDAY
FROM 9:00 AM TO 5:00 PM