Kathleen Agustin
OWNER AND MARKETING CONSULTANT
Kathleen Agustin with PAG Marketing is passionate about working with local businesses to help them advertise their company in a way that they can feel
confident about! With a marketing and business degree from the Darla Moore School of Business at the University of South Carolina, plus years of experience in the industry, you can be sure Kathleen and her team are knowledgeable and easy to work with.

PAG Marketing is proud to be located in Columbia, the capital city of South Carolina. We have built our business by staying local, working with locally owned companies, local non profits, and doing what we can to make strong connections for each of them in our community. However, we can also help businesses and organizations grow beyond our state. We are here to help our clients reach their goals, whatever that might be.
Eileen Diaz
GRAPHIC DESIGNER
Eileen is a graduate and former cheerleader from the College of Charleston. She brings her knowledge of social media to help our clients maximize their results on various platforms. She is enthusiastic about helping businesses create visually appealing and engaging posts to stay in front of consumers in the fast paced, always changing, social media world!
Onasis Davis
TEAM COORDINATOR
Onasis Davis is a former student of the University of South Carolina in Aiken. She has five years of printing, marketing, and management experience, as well as a decade of experience in event planning and décor. With her expertise, Onasis is passionate about ensuring every client's specific need is well coordinated, and executed between her fellow team members.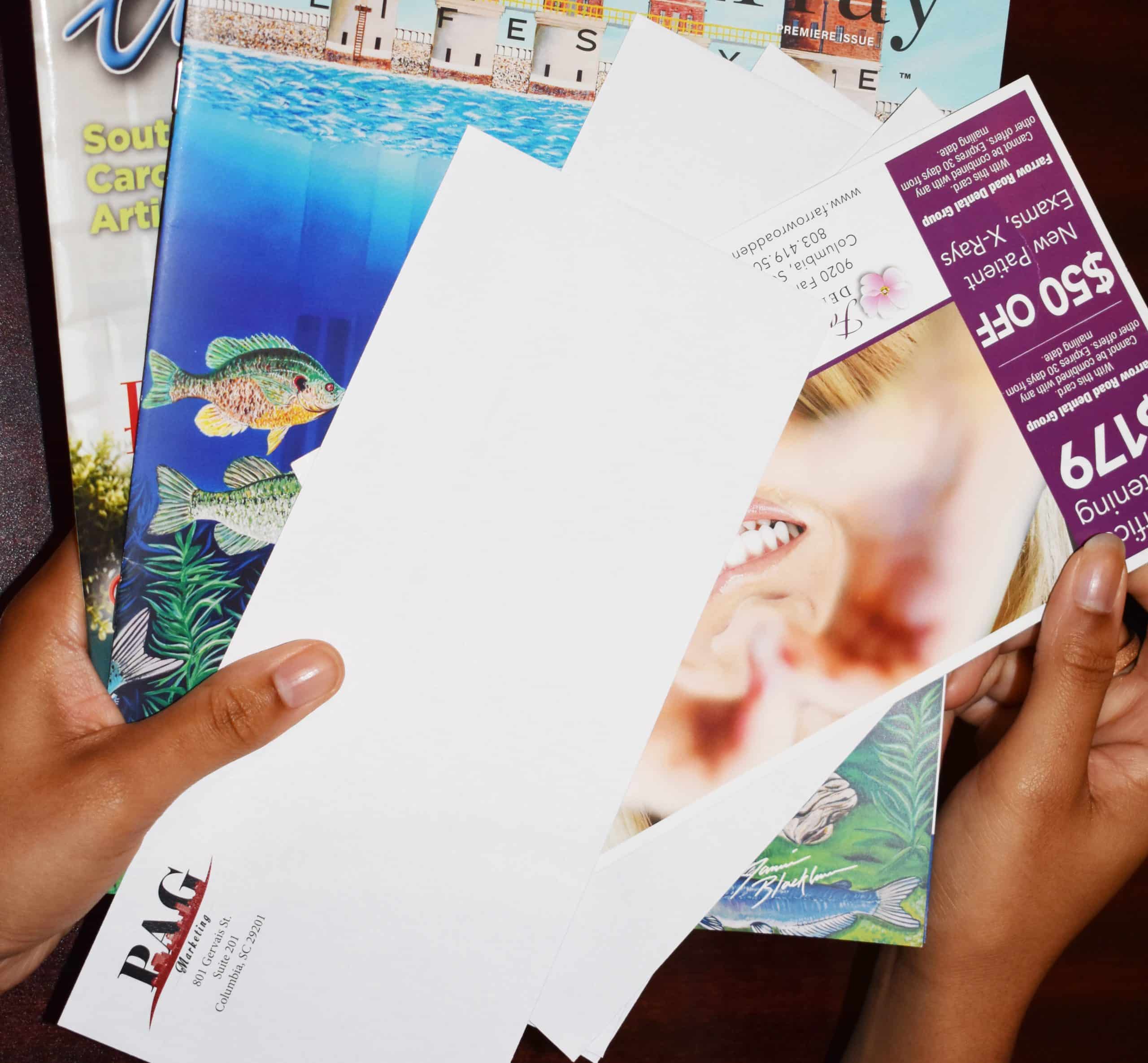 Marketing your business is essential, but complicated and time consuming.
At PAG Marketing, we believe in creative solutions to address the needs of our clients. Each business situation is unique, and each marketing solution also should be. We will be your marketing partner and listen to your needs, find solutions to the problems, and grow your business. Marketing is an investment in the growth of your company -- and it is our job to make sure you get a return on your investment. Call (803) 748-1317 today to set up an appointment.
The marketing industry is something that is constantly changing, and the options to get your business message out there are endless! We strive to be extremely knowledgeable when it comes to marketing--it's what we do! This way, we can consult you in the best way possible, and provide educated suggestions while we work together on your marketing plan. Ask us anything about marketing--and if we don't know the answer--we will find out.
It is our goal to make sure we are the best marketing resource for you.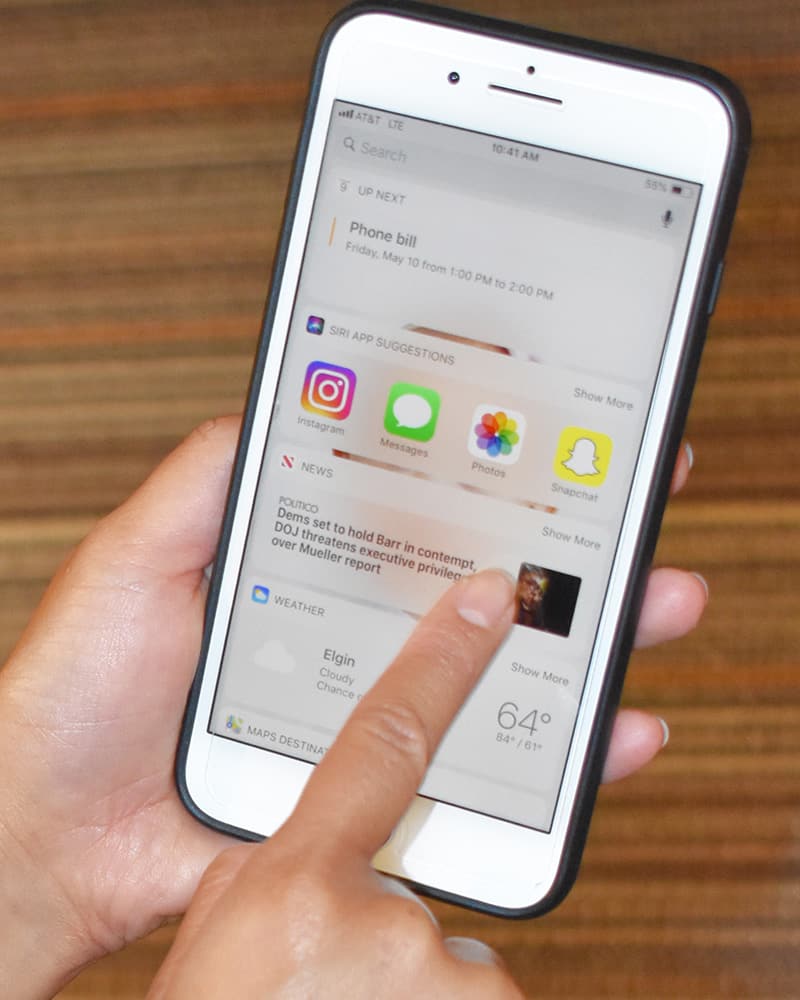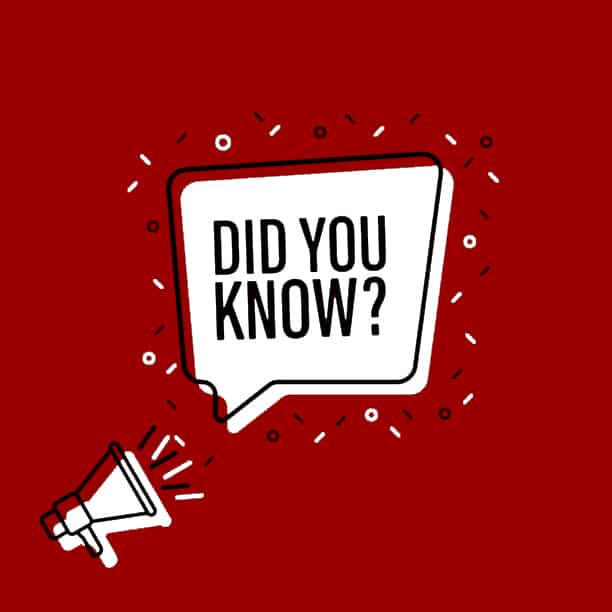 Marketing is about understanding your customers with such depth and clarity that you can empower and encourage them to be evangelists for your cause or company. Spend two hours telling a prospect every fact about your product—and he'll forget 95% in 10 minutes. But tell him a story, and, 20 years later, he'll repeat it to you word for word.
Any darn fool can make something complex; it takes a genius to make something simple - Albert Einstein
MONDAY THRU FRIDAY
FROM 9:00 AM TO 5:00 PM