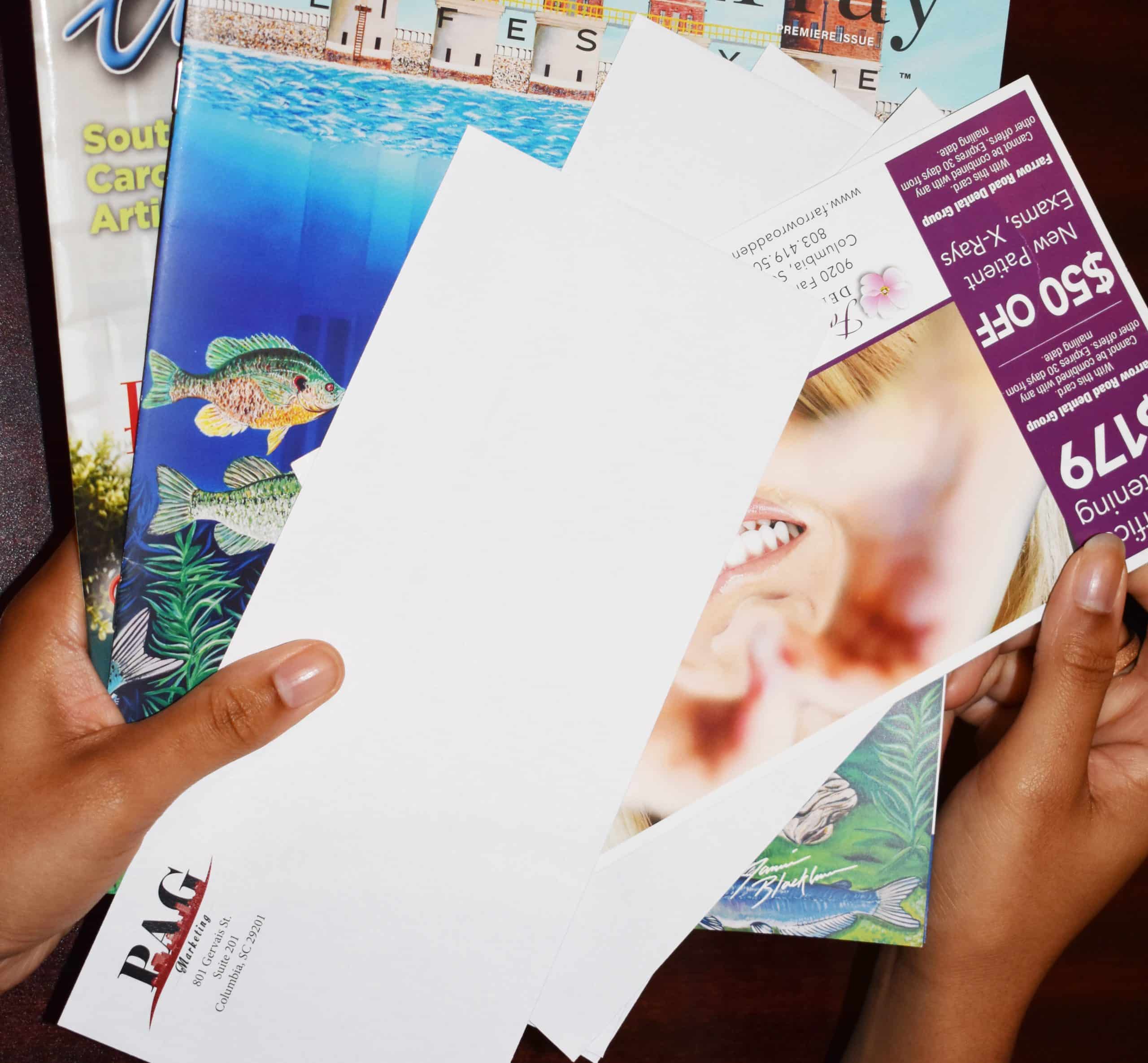 Marketing your business is essential, but complicated and time consuming.
At PAG Marketing, we believe in creative solutions to address the needs of our clients. Each business situation is unique, and each marketing solution also should be. We will be your marketing partner and listen to your needs, find solutions to the problems, and grow your business. Marketing is an investment in the growth of your company -- and it is our job to make sure you get a return on your investment. Call (803) 748-1317 today to set up an appointment.
The marketing industry is something that is constantly changing, and the options to get your business message out there are endless! We strive to be extremely knowledgeable when it comes to marketing--it's what we do! This way, we can consult you in the best way possible, and provide educated suggestions while we work together on your marketing plan. Ask us anything about marketing--and if we don't know the answer--we will find out.
It is our goal to make sure we are the best marketing resource for you.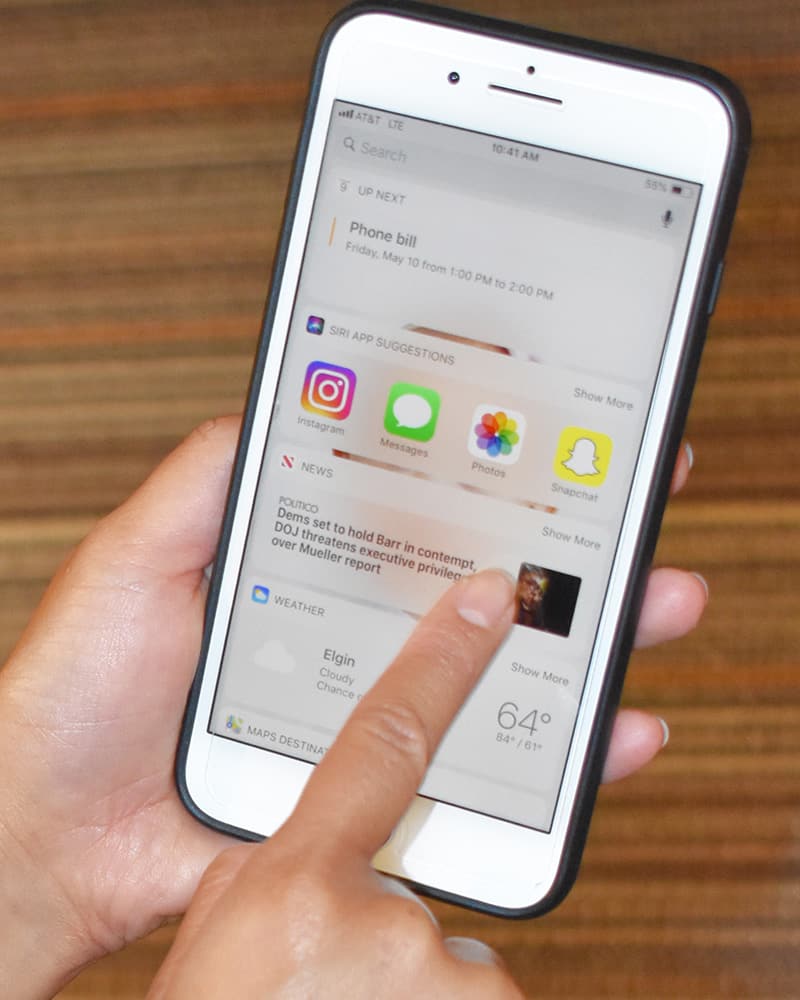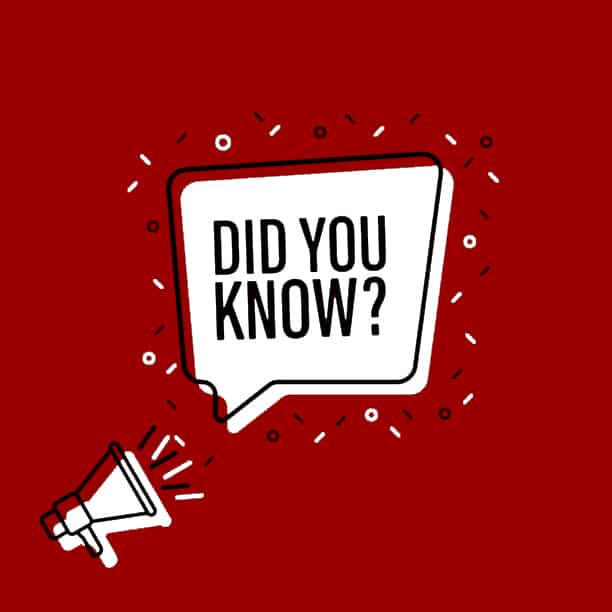 Marketing is about understanding your customers with such depth and clarity that you can empower and encourage them to be evangelists for your cause or company. Spend two hours telling a prospect every fact about your product—and he'll forget 95% in 10 minutes. But tell him a story, and, 20 years later, he'll repeat it to you word for word.
Any darn fool can make something complex; it takes a genius to make something simple - Albert Einstein
MONDAY THRU FRIDAY
FROM 9:00 AM TO 5:00 PM