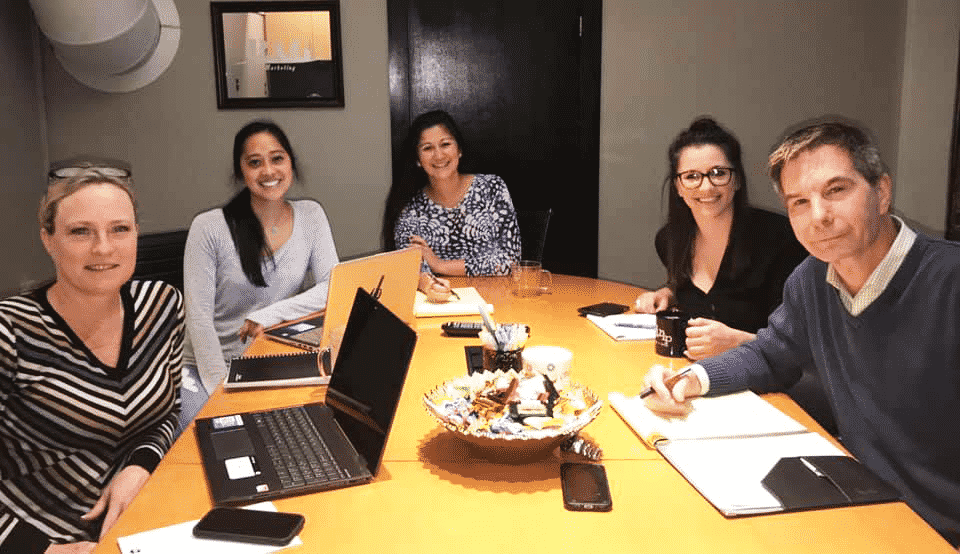 Have you found that marketing a business can be difficult, time consuming, and expensive?
Do you feel like you need help? Its cheaper, easier, and more efficient to work with PAG Marketing than it
is to try and handle it all yourself!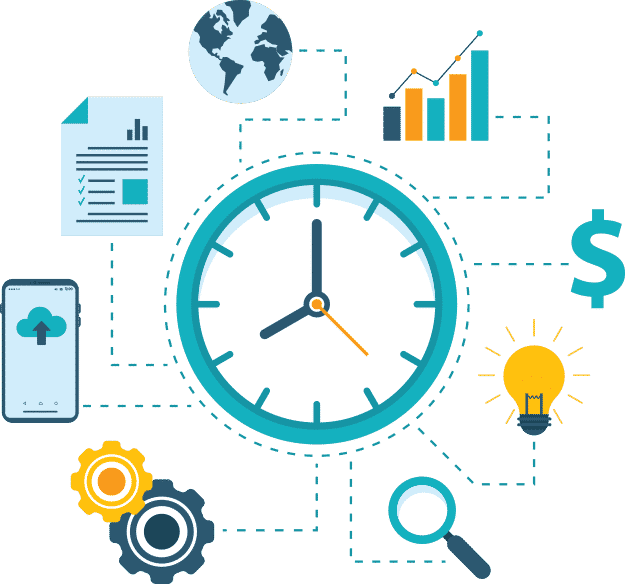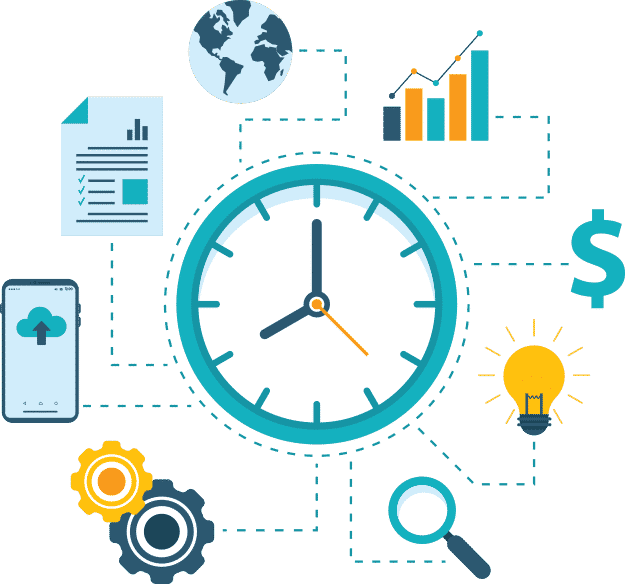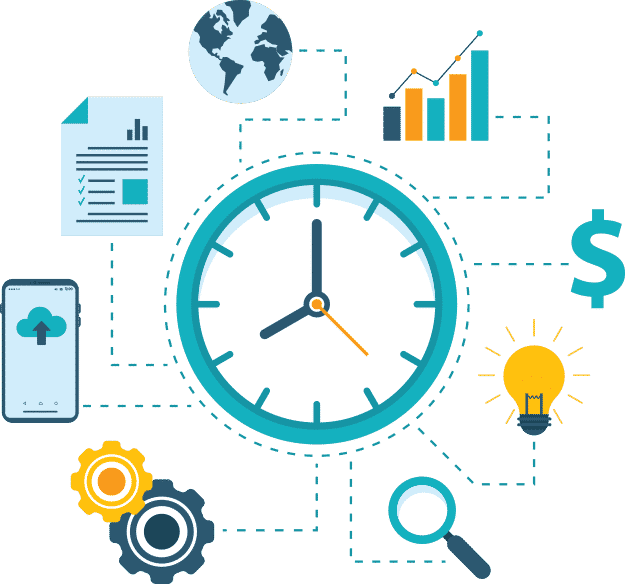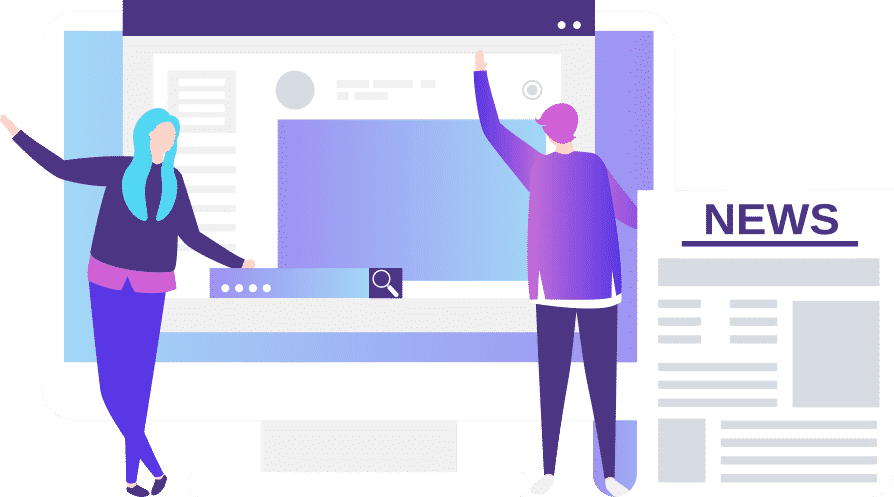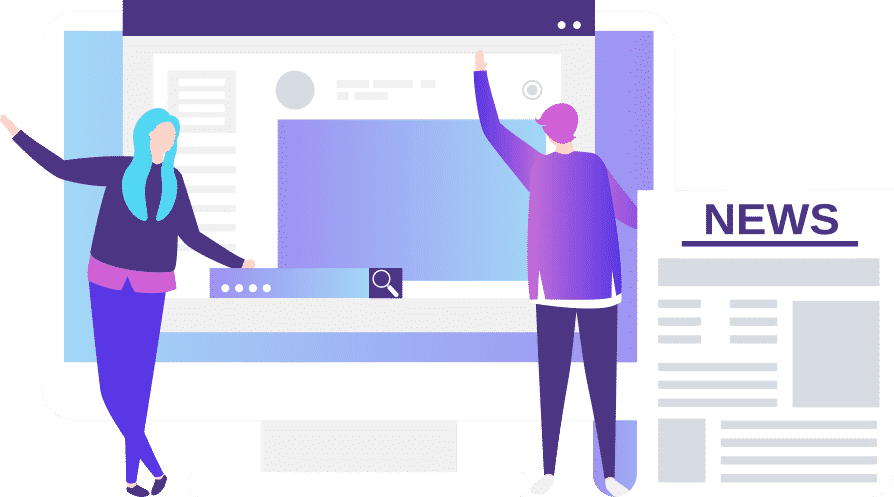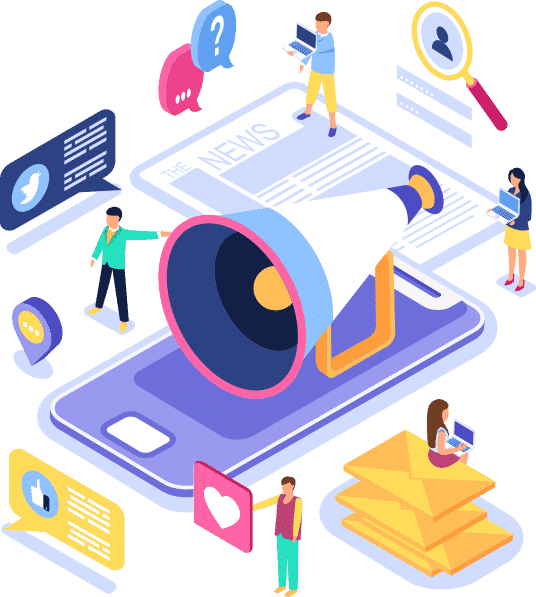 LET PAG
MARKETING
HELP YOU
At PAG Marketing, advertising is what we love to do, and we want to take the burden of marketing off your shoulders so you can focus on what you do best--your business! We all know that marketing is essential to growing a business, but we all don't have the time to focus on it like we should. This is where PAG Marketing wants to help YOU.
Not sure if you need a marketing agency?
We are happy to address any questions or concerns you may have. We like to think outside the box so you can stand out.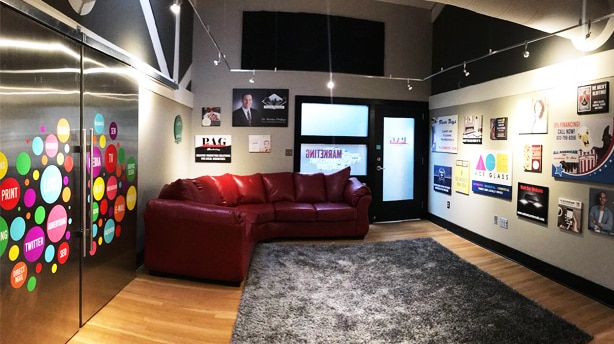 WE BELIEVE IN CREATIVE SOLUTIONS TO ADDRESS
THE NEEDS OF OUR CLIENTS.